Independent Medical Exainations
We offer expert opinions related to Functional Capacity Evaluation, Vocational Assessment, and Life Care Plans. We also provide response reports, litigation support, and expert witness testimony.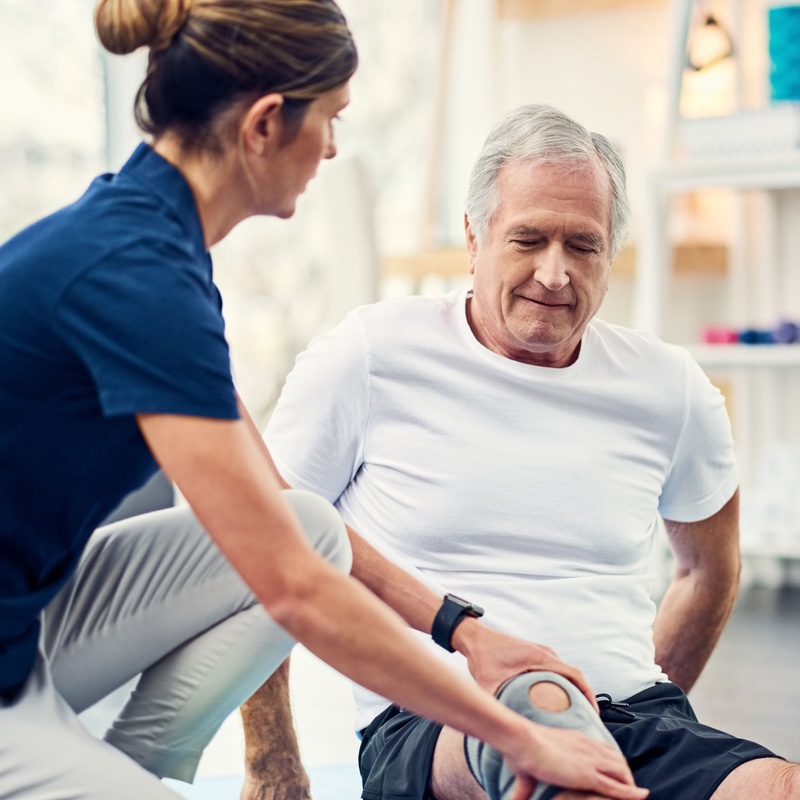 Work Capacity and
Functional Capacity Evaluations
FCEs are completed by a Certified Work Capacity Evaluator (CWCE).
Vector's approach to FCE is rooted in the Matheson system, with a particular focus on designing ecologically-valid testing. The most up-to-date research in the field of FCE indicates the need to focus on work simulation and work circuits, and the Vector approach is deeply routed in this methodology.
Results from an FCE determine the feasibility of, and barriers to, returning to the client's pre-injury job and/or proposed vocational job options.
Vocational evaluations are completed by an experienced Vocational Rehabilitation Professional/Vocational Evaluator (ICVE/CCVE/CVRP).
The foundation of the Vector vocational assessment is the Vocational Assessment and Rehabilitation Model (VRAM). Testing of aptitudes, achievements, and interests is combined with a full picture of residual functional capacity. This model then considers both supply-side and demand-side factors in providing an overall picture of future employability and competitiveness.
Pediatric loss-of-earnings assessments are completed with the PEEDS-RAPEL model. This model provides a methodologically-sound manner in which to assess earning capacity for individuals who had not worked at the time of their injury, and to assist with the projection of earnings that would have otherwise been expected over their lifetime, save the effects of illness or injury.
Life care plans are completed by a Canadian Certified Life Care Planner (CCLCP).
Life Care Planning or Cost of Future Care analysis involves careful review of medical and rehabilitation information, as well as consideration of the environmental demands of an individual who has been injured significantly or catastrophically. The life care plan projects the needs for associated services and the costs of services, equipment, supplies, and medical or rehabilitative treatment over the lifespan of the individual.
We design customized programs and assessments that maximize the individual's functional abilities and promote optimal participation in activities of daily life.
Case management services include organizing services, equipment, hospital discharge, supervising existing professionals, promoting a team approach, and ongoing management for long-term files.
Vector Rehab provides experienced, nuanced management of complex cases. A rehabilitation file may be complex due to the presence of chronic pain, medical issues, brain injury, trauma, or psychosocial stressors. We use an approach that enables the person to engage in their lives and promotes well-being.
Hospital Discharge Planning
Coming home after a severe injury is a stressful time. Our experienced staff help to coordinate services, equipment, and therapies to decrease stress during this time of transition.
Services involve coordination with hospital professionals to ensure the safe transfer of carrying, and connection with community-based services that will provide ongoing care.
Community Occupational Therapy
We provide community-based services including hospital discharge planning and support and equipment prescription. We also provide Post-Traumatic Stress rehabilitation in the community including exposure therapy.
Get In Touch
Contact us for more information